Plastic or Glass, we customize them both...
Customized Bottled Water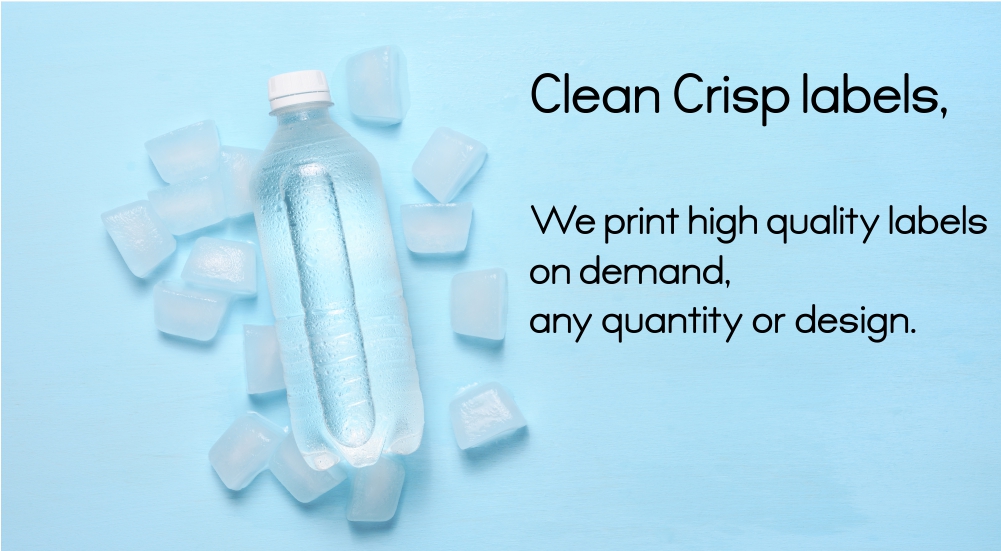  
Memjet Ink Cartridge 250ml
250ml Memjet Ink Cartridge available in: Black(K), Cyan(C), Yellow(Y), Magenta(M) or Full set (CMYKK)
Suitable for VP700.
Security policy : Secure payment on this website is provided by PayFast.

Delivery Policy : Delivery is normally within five days after label artwork has been signed off.

Returns Policy : Since products are customized to customer requirements we unfortunately cannot offer you a refund or exchange.
Industrial Colour Label Printers use Memjet inkjet technology.  The ink cartridges are water-based, four-color (CMYK) ink formulations, specially designed to work with the VP700, printheads. The ink cartridges are unique to meet the demands of the high speed printing and to ensure reliable, high-quality colour printing for the life of the printhead.
The ink cartridges are manufactured to very tight tolerances with extremely low impurity levels to ensure consistent quality batch to batch and to maximize printhead life.
Water resistant ink
Environmentally Friendly
Dye based (non-UV stable) ink cartridges
Large capacity ink cartridges (250ml)
Suitable for VP700
3 other products in the same category: