Plastic or Glass, we customize them both...
Customized Bottled Water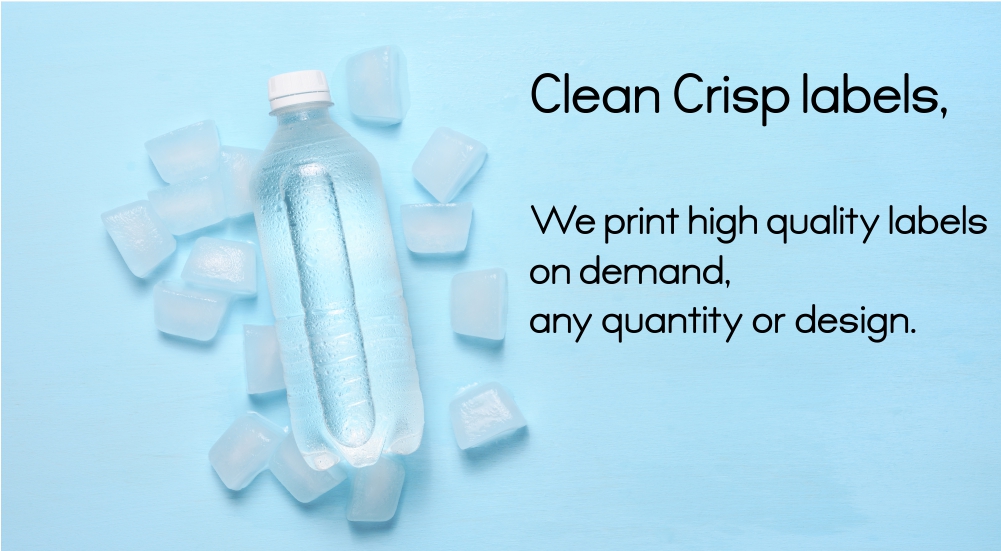  
Branded bottled water 5L
5L Branded bottle filled with delicious healthy and refreshing water. Includes label, bottle cap and water. Customers can supply their own label image or we can design one . If you require us to design a label for you, please add product LBLDSN to your order.
The water is purified by a 6 stage purification process. Firstly it is passes through 1 meltdown filter to remove particles larger than 10 microns, then it passes through a carbon filter to remove odd tastes and chlorine. The water then is passed through a reverses osmosis filter, following which it passes a 1 micron filter, UV light and ozonation before it is bottled.
Security policy : Secure payment on this website is provided by PayFast.

Delivery Policy : Delivery is normally within five days after label artwork has been signed off.

Returns Policy : Since products are customized to customer requirements we unfortunately cannot offer you a refund or exchange.
You might also like
4 other products in the same category: